Shaping National Standards of Care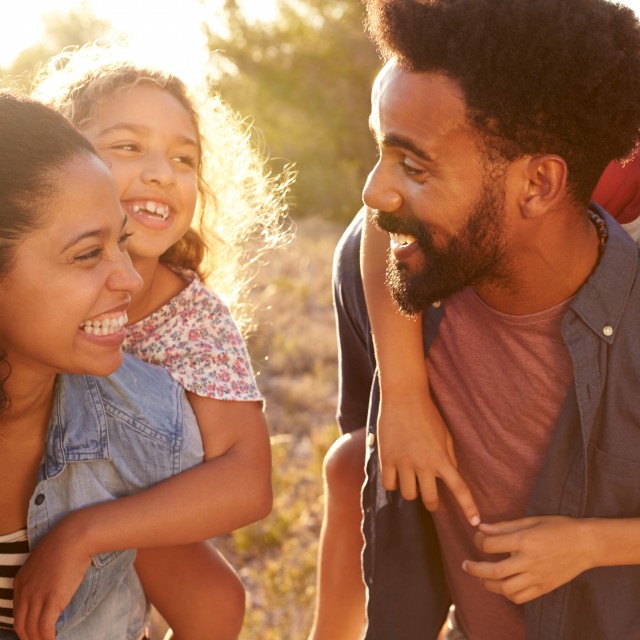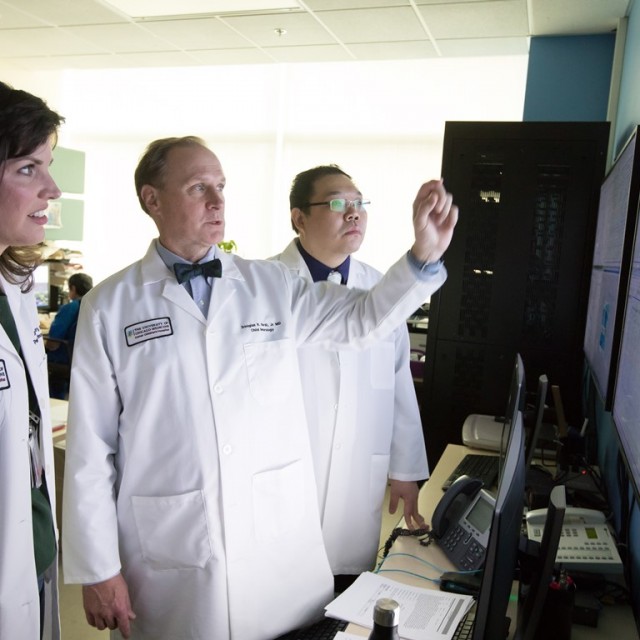 Sections & Programs
The Department of Pediatrics provides comprehensive, complex, and evidence-driven clinical care of the highest quality, with high patient and family satisfaction as well as national recognition for our endeavors in education and research. Each department's commitment to our mission allows for the best patient care and allows us to be at the forefront of pediatrics.
Quick Links
See all Sections & Programs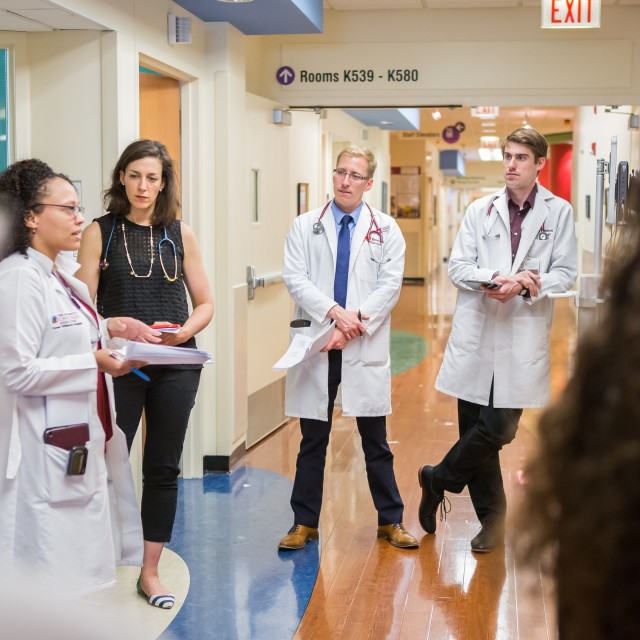 Education
Our education programs cultivate leaders in pediatric medicine and research through innovative teaching and mentoring, experiential learning, and quality improvement initiatives that lead to improved patient care.
Physicians who graduate from our programs are critical thinkers who never stop asking "why" or "why not" as they continually strive to push beyond current scientific and medical boundaries.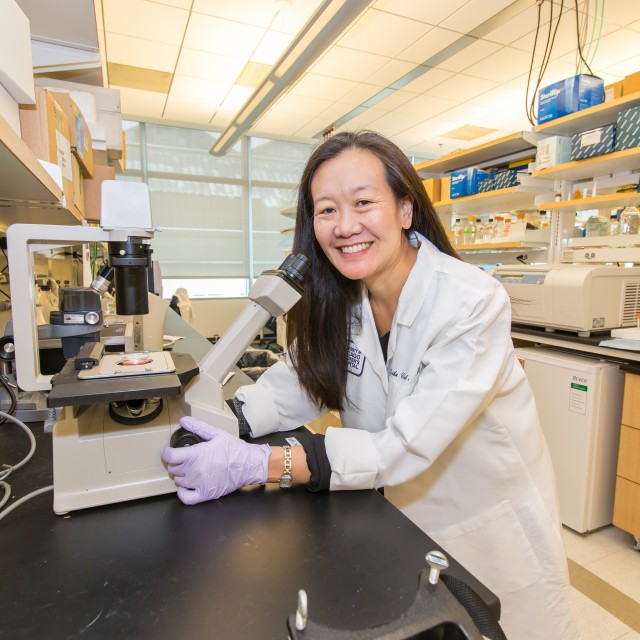 Research
The University of Chicago, one of the world's preeminent research institutions, was founded to create new knowledge and disseminate it through teaching, publication, and the development of discoveries and new technologies for the public benefit.
The Department of Pediatrics' is committed to the effective and personalized care of children and their families, the education and training of the next generation of pediatrician and pediatrician-scientist leaders, being at forefront of understanding pediatric disease and its therapy, improving the well-being of all children.