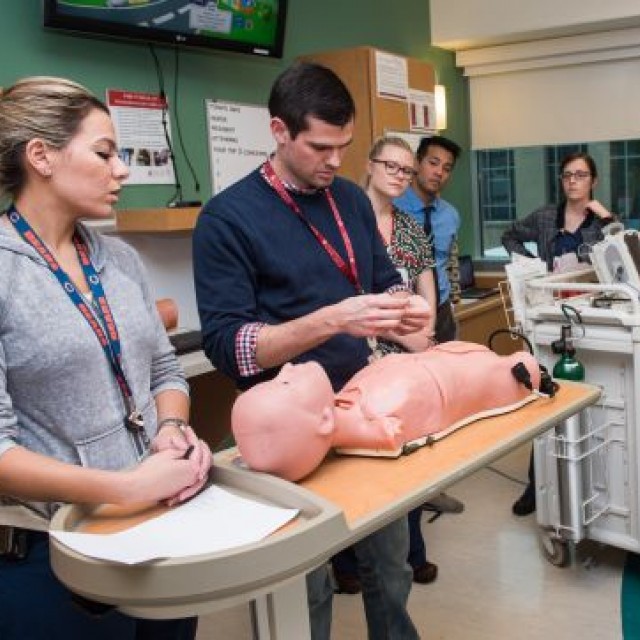 Pediatric Critical Care Fellowship
Welcome to the University of Chicago Fellowship in Pediatric Critical Care.  Open to graduates of pediatric residency training programs, we offer a 3-year training program accredited by the ACGME.  Our fellowship program aims to train outstanding Pediatric Intensivists in both the clinical and research arenas.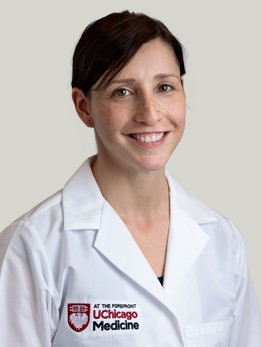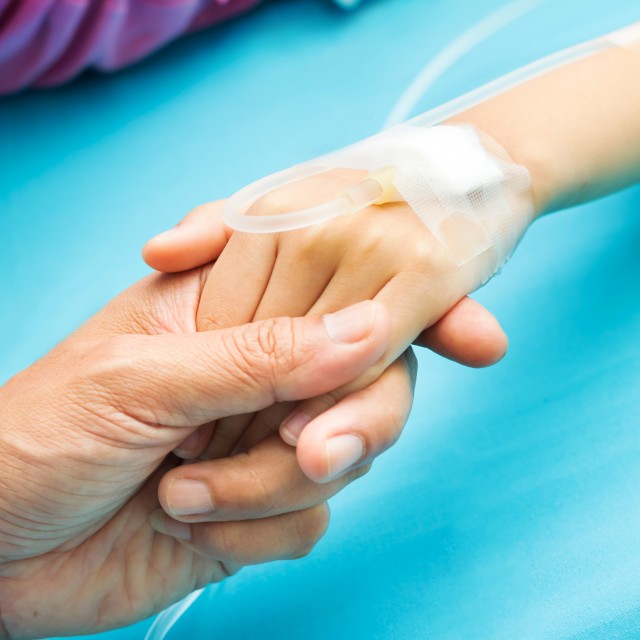 Our Mission
Our fellowship is centered around the Pediatric Intensive Care Unit (PICU) at Comer Children's Hospital at the University of Chicago.  This state-of-the-art facility has 30 beds for PICU and cardiac intensive care patients.  The PICU team directs the care of these critically ill children together with consulting services from across the hospital, including both medical and surgical subspecialties (pediatric surgery, cardiac surgery, trauma surgery, ENT, orthopedic surgery, neurosurgery, and plastic surgery).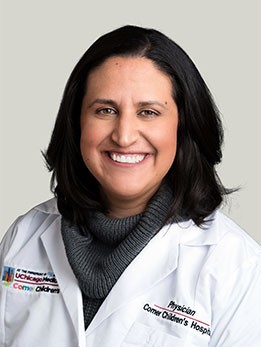 Program AIMS
To train exemplary physicians in the Pediatric Critical Care field who serve as leaders among their colleagues and ambassadors for their patients.
To train future academic Pediatric Critical Care Intensivists
To provide the opportunity for our trainees to serve and learn from our patients in the surrounding community of the South Side of Chicago
To provide mentorship and structured guidance for fellow research and scholarly activity throughout the duration of fellowship as fellows pursue work to advance the field of Pediatric Critical Care
To provide an educational curriculum that addresses three main domains: Physiology and bedside care of critically ill children, simulation training to allow for interprofessional training and deliberate practice, and educational endeavors that promote provision patient safety and high quality care.