Child Neurology Residency
The Child Neurology Residency Training Program at the University of Chicago is supported by the Department of Pediatrics and the Department of Neurology, and offers a combined 5-year accredited residency training in Child Neurology.  The first two years of clinical training are housed within the Pediatric Residency, followed by three years within Child Neurology.  All the requirements of our training program are in accordance with the Accreditation Council of Graduate Medical Education (ACGME) for Child Neurology residency and will qualify graduates to be eligible to sit for the certification examination of The American Board of Pediatrics and The American Academy of Psychiatry and Neurology for the Board Certification in Neurology with special qualifications in Child Neurology.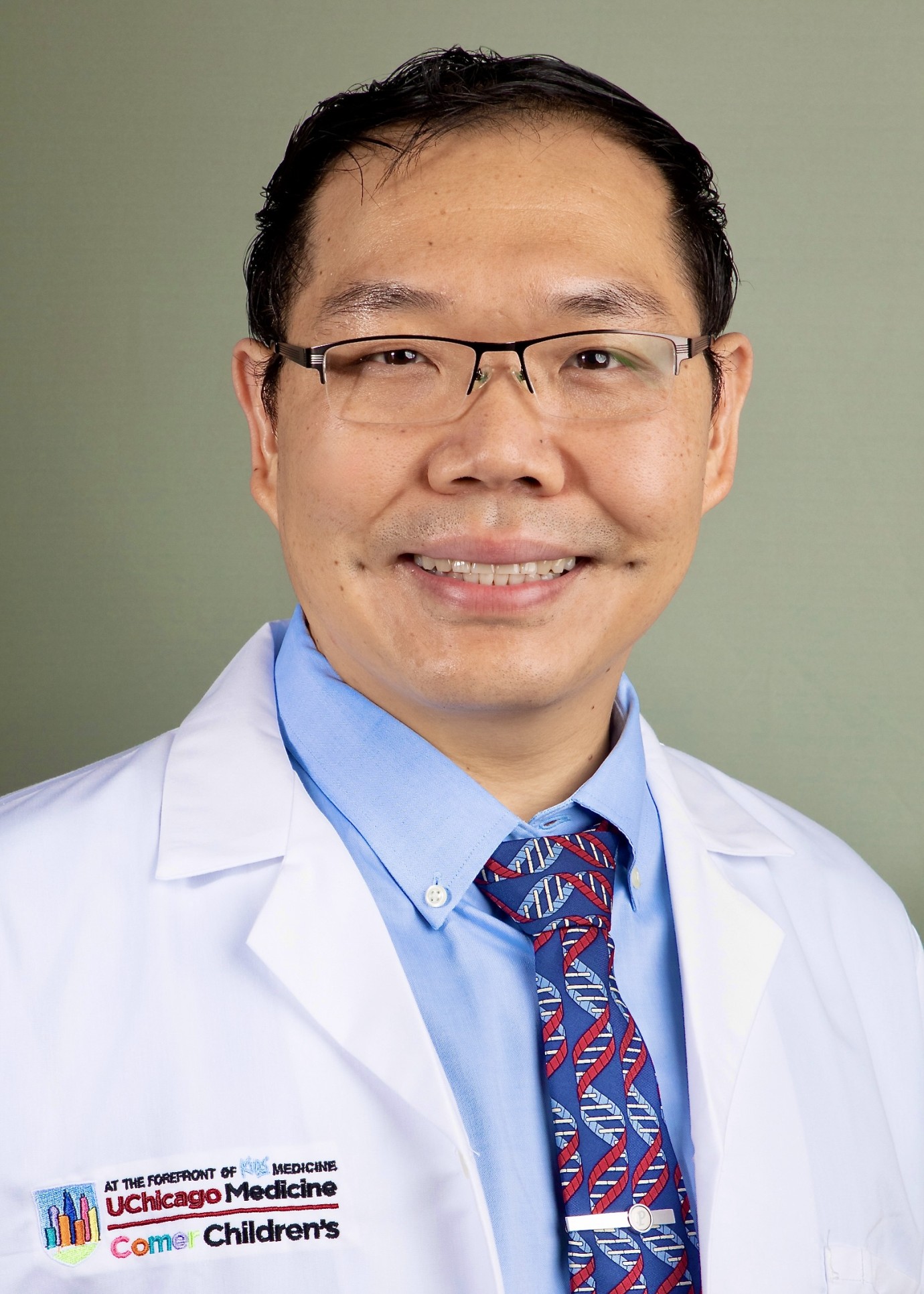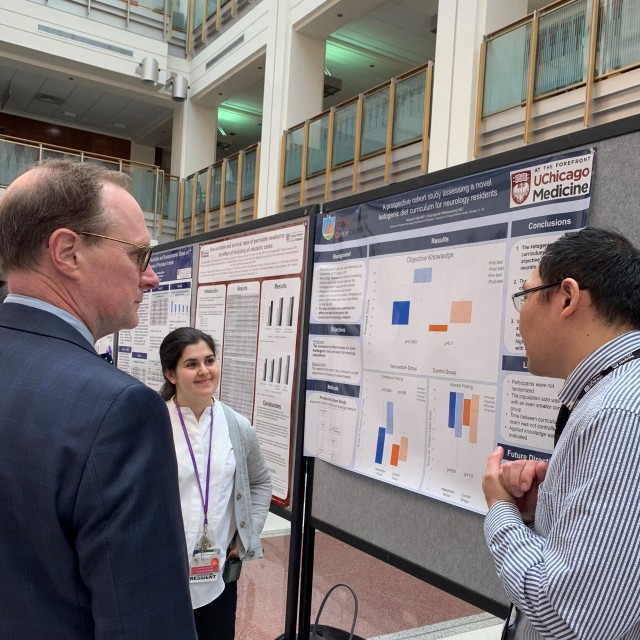 Our Mission
Our mission is to educate and foster young physicians to become a competent and independent child neurologist who is knowledgeable in clinical pediatric neurology, passionate in patient care, and capable to apply their knowledge and skills to benefit their patients. 
Program AIMS
To train experts in Child Neurology who will serve as leaders in the field and ambassadors for excellence in the care of children.
Create a fostering, uplifting, and respectful environment to enhance the culture for trainees and patient.
To train self motivated learners that are competent and compassionate Child Neurologists who will lead and advocate for their subspecialty.
To serve the under-served and surrounding communities with high quality neurological care.