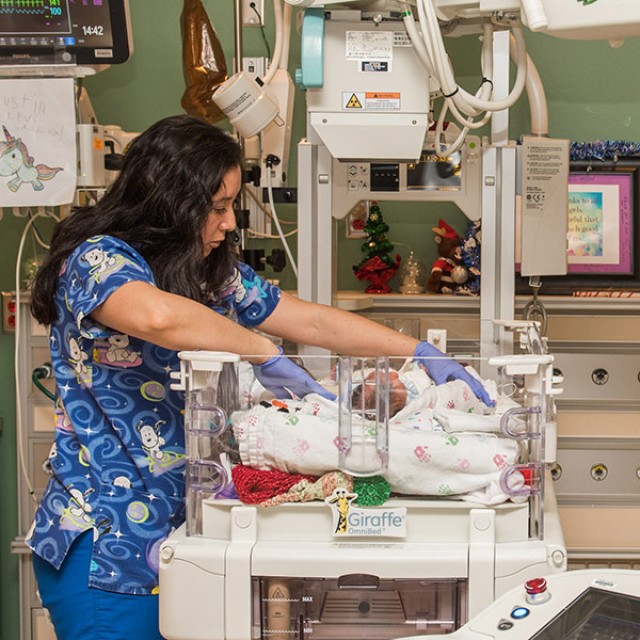 Neonatal-Perinatal Medicine Fellowship
Welcome to the University of Chicago Fellowship in Neonatal-Perinatal Medicine.  We offer a three-year fellowship in neonatal-perinatal medicine, accredited by the Accreditation Council for Graduate Medical Education (ACGME). Our goal is to train outstanding fellows who are equipped to pursue their long-term career objectives. This may take many forms, however, we specifically recruit fellows interested in an academic career who can best take advantage of the many resources at the University of Chicago.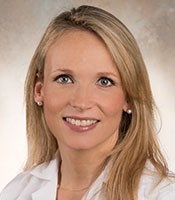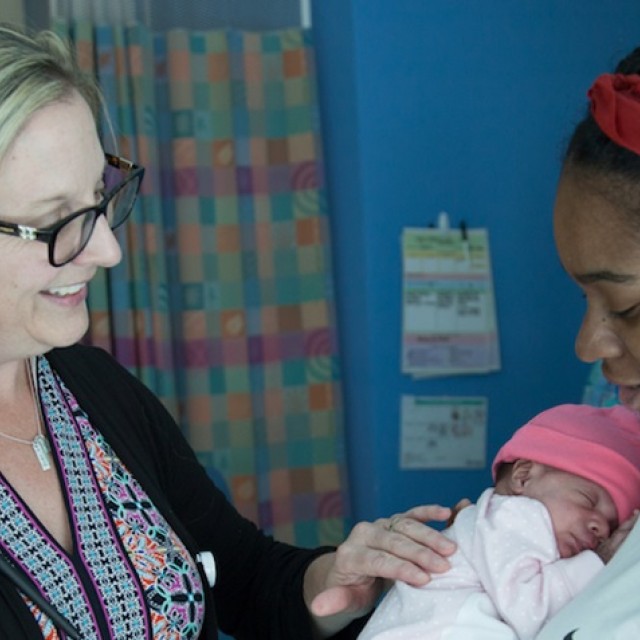 Our Mission
We expect excellence in all three academic missions: patient care, medical education, and research. Through autonomy in our high acuity units, fellows become comfortable with all aspects of clinical care – patient management of all neonatal clinical entities, procedures, interactions with consultants and members of the care team, family counseling, ethics, and follow-up care. In addition, as communication is a key aspect of providing care and passing on knowledge, fellows have experience teaching multiple levels of learners – parents, residents, colleagues, and faculty. Finally each fellow graduates with an area of expertise, centered on an individualized research project. This area of expertise is intended to serve as a starting point for a long-term academic career trajectory.
Program AIMS
To develop outstanding academic neonatologists who both excel at clinical medicine and who will advance the field of neonatal-perinatal medicine through their scholarly endeavors.
To prepare broadly trained candidates that will be successful in becoming subspecialty board certified while fostering a lifelong interest in academic neonatology.
To continue to improve the clinical and educational opportunities provided within the fellowship while optimizing the wellness of the individual fellow and community of fellows as a whole.