Allergy/Immunology Medicine Fellowship
Welcome to the University of Chicago Allergy and Immunology Training Program. Open to graduates of pediatric and internal medicine residency training programs, we offer a 2-year training program accredited by the ACGME.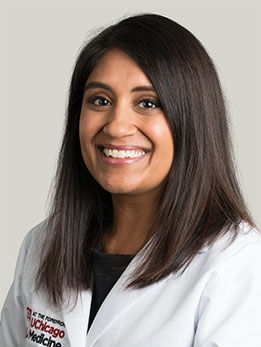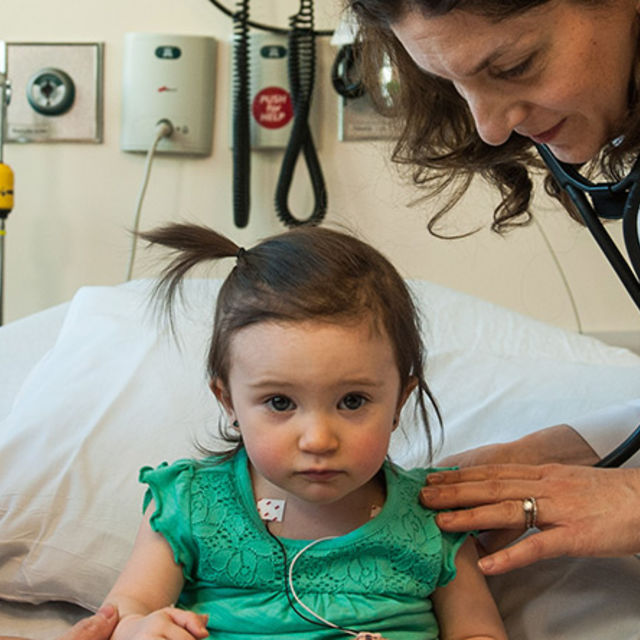 Our Mission
The University of Chicago's Allergy and Immunology Program strives to provide superior health care in a compassionate manner, while being mindful of each patient's dignity and individuality. The program will train residents to become specialists in providing expert medical care for both adult and pediatric patients with allergic and immunologic disorders. The educational program will encompass the core competencies as outlined by the ACGME, through which trainees will achieve the foundation for autonomous practice in the field of Allergy and Immunology. Following completion of this 24-month residency, graduates will be prepared to obtain board certification from the American Board of Allergy and Immunology. Through these methods we will train exemplary physicians in the field of Allergy and Immunology who will serve as leaders among their colleagues and ambassadors for their patients.
Program AIMS
To provide residents with evidence-based clinical training and scholarship involvement to develop into Allergy/Immunology specialists, prepared to serve as clinicians, educators, researchers, and industry leaders.
To engage residents with medical professionals across various specialties to promote multidisciplinary learning, innovation, and patient care, and to prepare residents to serve as effective educators for patients, trainees, and colleagues.
To build the foundational knowledge of residents in Allergy and Immunology through the practice of critical thinking, asking important questions, and seeking answers through thoughtful investigation.
To enhance the health of the local community by addressing the widespread and complex needs of a diverse patient population within a framework of diversity, inclusion, and cultural awareness.