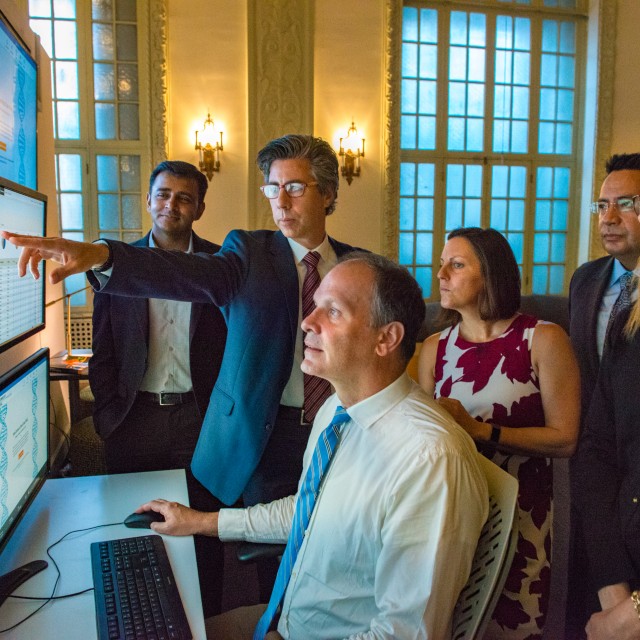 Clinical Informatics Fellowship
The University of Chicago's Clinical Informatics Fellowship, under the leadership of Samuel Volchenboum, MD, PhD, has been an ACGME-accredited program since July 1, 2017.  The academic home for the Clinical Informatics Fellowship Program is within the Department of Pediatrics in the Biological Sciences Division (BSD) at UChicago.  The BSD partners with the University of Chicago Medicine as the primary teaching hospital, including residency programs and fellowship programs as well as the The Pritzker School of Medicine.  The Clinical Informatics Fellowship program seeks outstanding applicants for the two-year fellowship in Clinical Informatics.  In addition, Clinical Informatics Fellows hold scholarship and leadership roles at the Center for Healthcare Delivery Science and Innovation (HDSI) at UChicago Medicine.  Although the fellowship is housed within Pediatrics, applicants can apply to be within any clinical department.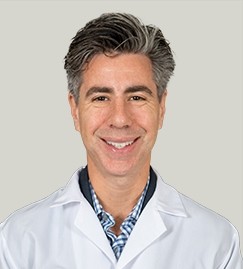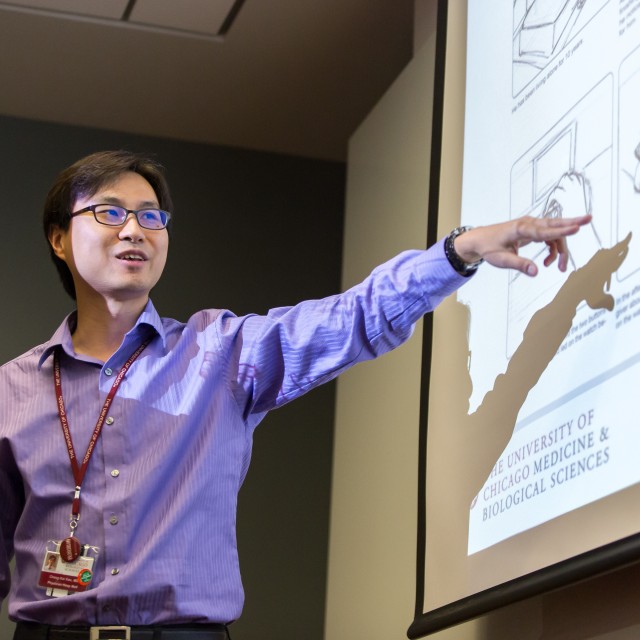 Our Mission
Our mission is to provide operational practice, research and education for outstanding fellows who will become national leaders in the specialty of clinical informatics.  To accomplish our mission, we call upon the skills and expertise of our faculty and fellows who work together to advance innovation in medicine and clinical informatics while serving the health needs of the South Side of Chicago community in a compassionate manner, ever mindful of each patient's dignity and individuality, in keeping with the Program Aims.
Program AIMS
Train fellows on using data from electronic systems to support research, precision medicine, public health and population health.
Provide training and leadership experience to integrate health information technology into clinical processes to improve patient satisfaction and clinician productivity.
Provide opportunities to support innovation in the health system through informatics tools and processes including clinical decision support.
Train and apply best practices regarding data governance structures and processes.