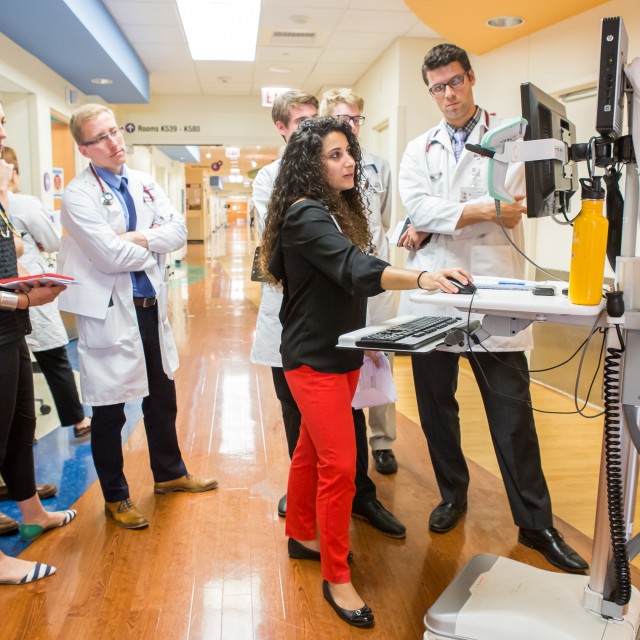 Pediatric Residency Training Program
The Pediatric Residency Training Program at the University of Chicago is dedicated to training the next generation of leaders in pediatric health care. We provide exemplary training that combines inpatient and outpatient experiences, caring for some of the country's most medically complex and challenging patients. We strive to provide our residents with opportunities for diverse careers, whether in general pediatrics or subspecialty practice.
Quick Links
How To Apply - Pediatric Programs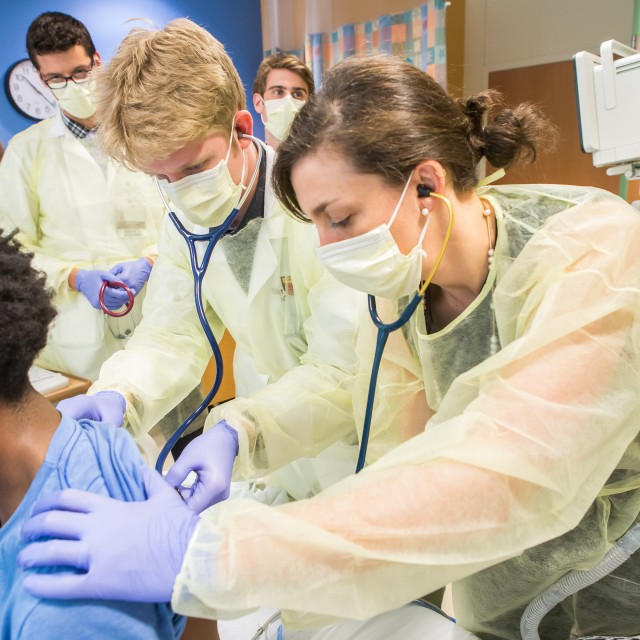 Who We Are & Our Innovative Tracks
Meet the key players in our residency training program, including the residents, program directors, advisors, researchers, and administrative staff. 
Explore the unique training opportunities and resources available to our residents - including our innovative four-year scholarship tracks which combine your categorical training with a Masters' degree (tuition fully covered) in Public Policy, Health Economics, or Medical Education (separate ERAS application tracks and NRMP programs).
Quick Links
Program AIMS
Train residents who are skilled in providing the highest level of medical care for neonates, infants, children, and adolescents
Train residents who are advocates for children and their families and their social, emotional, and medical needs
Have the foundational medical and scientific background to pursue careers in their chosen area of pediatric medicine