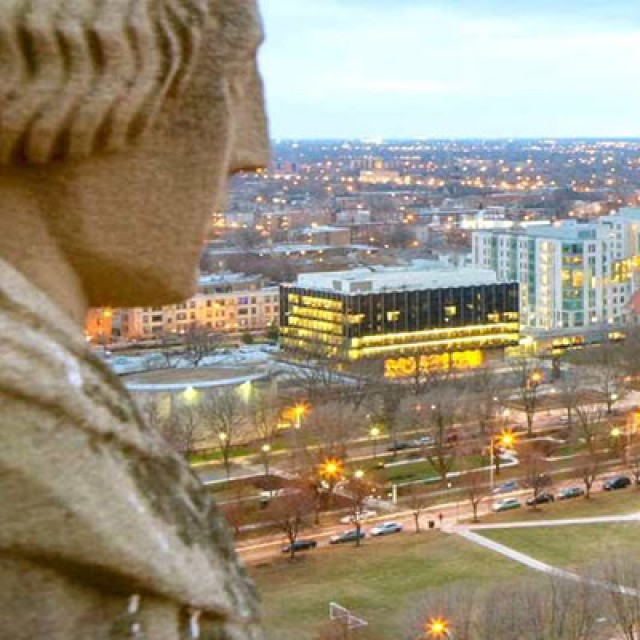 University of Chicago and the South Side Community
The University of Chicago is the largest private employer on the South Side, and the second-largest in the city.  The University of Chicago Medical Center is located on the University of Chicago campus in the heart of the Hyde Park, surrounded by the neighborhoods of Kenwood, Washington Park, and Woodlawn. One of the more socioeconomically diverse areas of the city, Chicago's South Side is bordered to the east by Lake Michigan and is home to many historical landmarks, an incredible artistic history, and some of the most beautiful beaches, parks, and museums.
Quick Links: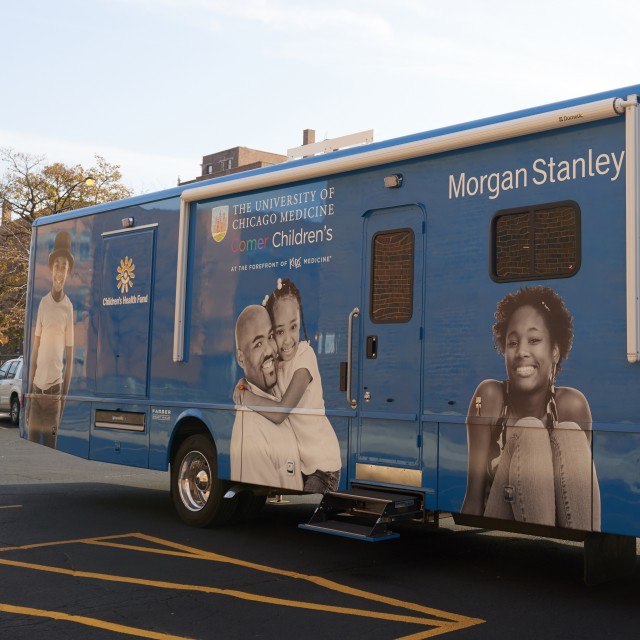 Community Engagement
The University of Chicago and the Office of Civic Engagement are  committed to building on the University's position as the South Side's leading economic anchor by making a strong, lasting contribution to Chicago's economic health. Drawing on our resources we are building broad, enduring partnerships with our South Side neighbors through investments in community health, education, business & workforce development, public safety, economic development, and arts & cultural enrichment.
Quick Links: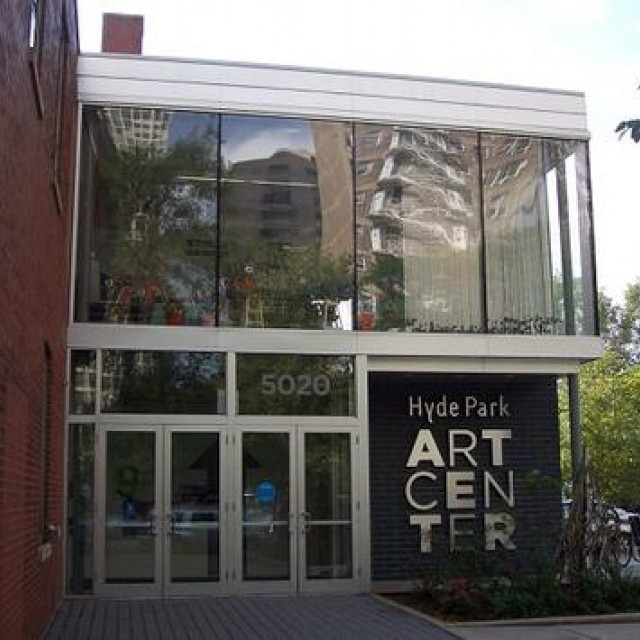 Arts & Culture
The surrounding neighborhood boasts an array of incredible cultural experiences, exhibits, and architectural feats.  Home to some of the finest museums,bookstores, and gardens. Hyde Park and the surrounding neighborhoods have established themselves as a major cultural destination.
Quick Links:
Additional Community Resources and Publications